August 25, 2017
Prepare for MDS changes at Fall Expo session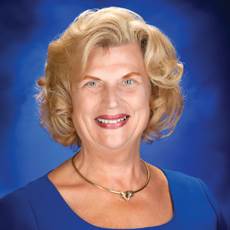 Leah Klusch
The Centers for Medicare & Medicaid Services is about to release new rules and items for the Minimum Data Set 3.0. Providers will learn at this webinar what's around the corner — and what they should be doing now to be ready for the Oct. 1 changes.
This McKnight's Fall Expo session will kick off the three webinars at 11 a.m. ET. Presenter Leah Klusch will give providers the information they need to succeed in a tight regulatory environment.
Attending the Fall Expo is free, and providers can receive up to three continuing education credits. Click here to register.