March 08, 2017
Learn about QAPI at April 4 webinar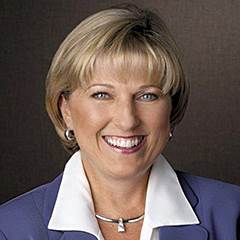 Denise Wassenaar
Long-term care facilities soon must have developed, implemented and maintained an effective and comprehensive, data-driven QAPI program under the Centers for Medicare & Medicaid Services final rule released last year.
Data is at the core of a successful QAPI Program and is incorporated within several of the five elements of the QAPI framework. Understanding the data necessary to perform root cause analysis is paramount to a successful program.
The webinar will be 1 p.m. on Tuesday, April 4.
MatrixCare's Denise Wassenaar and Rob Price will speak on how providers can deepen their understanding of QAPI. Senior Editor Elizabeth Newman will moderate.