July 11, 2018
Nursing home employee saves resident's life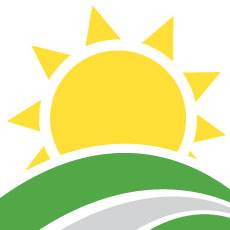 The Brighter Side
Authorities and others are hailing a nursing home employee for saving a resident's life after a fire broke out at a nursing home in Logan, UT, on Friday.
Logan City Fire Marshal Craig Humphreys told Cache Valley Daily that Kathy Price, the Rocky Mountain Care employee, assisted resident Kathleen Lucherin out of her bed and into a hallway after noticing the bed had caught on fire.
"I pulled her [Lucherin] over to the side of the bed, and onto the ground," Price told KSLTV. "I didn't even think about it. I knew I needed to get her out."
Another employee put out the fire with an extinguisher as the nursing home's sprinkler system was activated. Other residents were quickly evacuated, and firefighters were able to extinguish the fire and clear smoke and water from the facility.
The fire, which was attributed to the failure of an air conditioning appliance, caused Lucherin to be taken to the hospital with minor injuries, according to local reports.
"Well, I think it was miraculous," Lucherini said. "She did what she had to do. She did the right thing. I think it's heroic."
Humphreys said the actions of the employee saved the life of the resident at the risk of her own safety.