September 06, 2017
Nursing home dedicates new relaxation room to former resident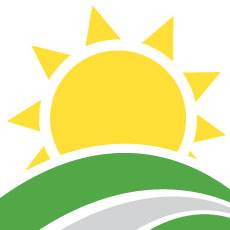 The Brighter Side

A Connecticut nursing home is honoring one of its former residents with a remodeled room to give individuals with dementia a place to relax.

Donald Neary was a resident of St. John Paul II Center in Danbury, CT, for three and a half months before he died in March. His family requested that donations be made in his memory to the facility.

Staff members there took the $450 they received and updated a room Neary used to enjoy sitting in. They also renamed it the "Neary Relaxation Room." Brown walls were painted over in a light purple, and art was hung on up. The room also received a plaque with Neary's name on it, along with a Mother Teresa quote — "Peace begins with a smile."

"This is a dementia unit and oftentimes residents get anxious," director Linda McCue told the News-Times during the room's official dedication last month. "The staff and I really wanted to create a special place that would be more calming to residents."

Do you know of a brighter, lighter long-term care news item that is suitable for The Brighter Side? Email Staff Writer Emily Mongan at emily.mongan@mcknights.com.