May 16, 2018
Decorated walls and windows warm the soul at New York nursing homes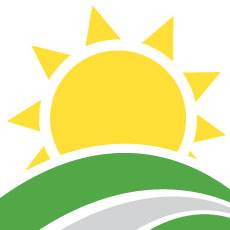 The Brighter Side
Upstate New York is known for its beautiful vistas, but inside some private rooms at Betsy Ross Nursing & Rehabilitation Center, residents were stuck staring at empty walls.
Enter Theresa Girouard, a local family law attorney who serves as guardian to several residents of the facility. Her father, World War II veteran Adrien Girouard, had lived at Betsy Ross briefly before his death, and Theresa sometimes slept in his warmly decorated room on an air mattress she brought in.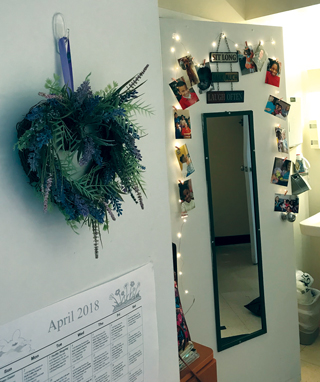 "I'd seen what his room looked like, and I'd seen how little some others had," Girouard told McKnight's.
Inspired by her love for her father and Psalm 71, she approached activities director Cindy Bohn and they created an Adopt a Wall program. Volunteers are now providing decorative items and bird feeders that provide visual stimulation inside and outside of Betsy Ross, which is located in Rome, NY.
The project aims to spruce up 140 resident rooms there and at the Heritage Health Care Center in nearby Utica. The first two residents had their room unveiled in late April. They got personalized wall hangings, some religious decals and colorful new quilts for their twin beds.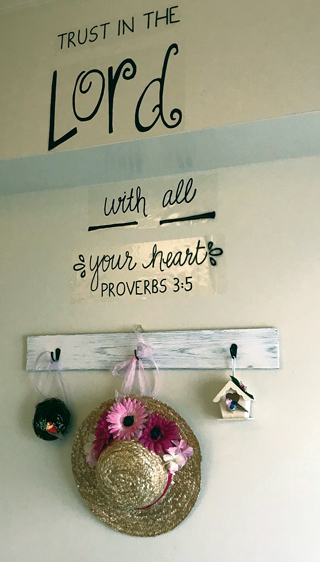 In a video, one resident who returns after the surprise transformation is moved to tears, shouting, "Oh my goodness!" as she spots twinkling lights hung around photos of loved ones.
Girouard has seen donations pick up since a local newspaper covered the project, and she has filed paperwork to formalize her project as a nonprofit organization that may one day expand its reach.
Among requested items are wall art, clocks, shelves, mobiles, dry erase boards, vinyl wall clings, wreaths, funny signs and bird feeders and shepherd hooks.
She is coordinating with a local high school to find students willing to donate their personal creations, and she tapped her court connections with the probation department to get community service workers to keep all those new birdfeeders filled with seed.
"It's already made a few people cry," Bohn said. "I think it's going to explode once people hear more about it."
To volunteer or inquire about donating items, contact Girouard at (315) 338-1616.