November 29, 2017
All-Korean SNF wing a trendy success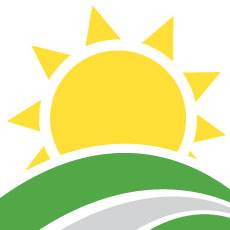 The Brighter Side
Officials at Lorien Columbia, a skilled nursing facility 20 miles outside of Baltimore, admit the idea of opening up a wing dedicated to Korean residents was "scary" at first.
"We knew how to take care of the clinical needs but not the cultural component that helps make a person healthy," Lorien Health CEO Lou Grimmel Sr. told the Baltimore Sun.
That was four years ago. Today the wing — which was first thought up by the former president of the Korean American Community Association of Howard County, MD — has 53 always-full beds. Residents sing Korean songs, watch and read Korean-language news, attend religious services hosted by a Korean pastor and eat traditional dishes such as kimchi cooked by, who else, a Korean chef.
Lorien's Korean wing is part of a trend, and a shift from traditionally faith-based communities to ones centered around specific cultures, observers told the Sun.
While positive, the concept isn't without numerous possible roadblocks. Cultural concepts may clash with regulations and laws, such as which family member takes the lead in advance-care planning talks. In the early days of the Korean wing, a high fall rate was reported as residents accustomed to sleeping on the floor at home tried to get out of bed at night.
But the Korean Wing has earned rave reviews from residents — there's a waiting list, and the facility is considering opening another unit specialized for residents from India.
"I think the wing is a good reflection of the community, and it serves a need," administrator Eric Grimmel said.
Click here to read more about Lorien Columbia's Korean unit.
Do you know of a brighter, lighter long-term care news item that is suitable for The Brighter Side? Email Staff Writer Emily Mongan at emily.mongan@mcknights.com.