February 28, 2017
Williams hired at Capital One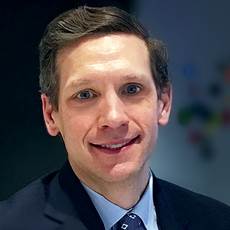 Evan Williams
Evan Williams is the new senior vice president, originations, at Capital One. He will be based in Capital One's New York office and will report to Capital One Multifamily Finance Executive Vice President Jeff Lee.
Williams previously worked for seven years at Prudential Mortgage Capital Company. He has also been a vice president at Hunt Mortgage Group, formerly Centerline Capital Group.
Williams completed his bachelor's degree in economics at Georgetown University.