November 21, 2017
Sensor app measures blood pressure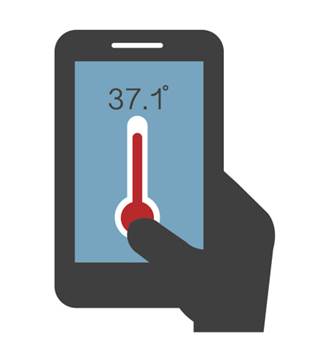 Sensor app measures blood pressure
Leman Micro Devices has created a smartphone-based blood pressure app, but said it may move beyond its their original purpose.
The V-Sensor is the only smartphone-integrated solution that measures blood pressure and other vital signs — including temperature — with medical accuracy, the company said. A patient presses his or her index finger against LMD's V-Sensor, which is built into the smartphone. The app gives a reading in under 60 seconds.
However, executives say they predict the V-Sensor-enabled modules will be adapted to check on other temperatures, ranging from how hot a meal is to whether wine is cold enough.