April 07, 2015
New balances released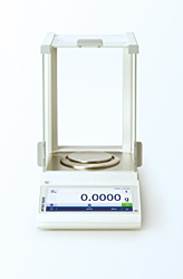 Mettler Toledo
METTLER TOLEDO, a precision instruments supplier, has launched new MS-TS balances for laboratories and manufacturers.
The MS-TS color TFT touchscreen display measures 7 inches wide, the company said. At 18mm high, the figures are clear for users to read, while giving users large icons.
"Versatile connectivity (RS232, USB and USB Host) enables to streamline lab procedures to satisfy the lean lab principles," the company said.
Features include LevelControl and internal adjustment, and fully traceable records.