September 06, 2016
Grammatica headed to Serum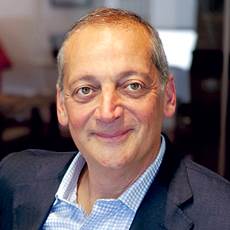 Robert Grammatica
Robert Grammatica will be Seattle healthcare marketing agency Serum's new executive vice president, managing director. He is replacing Tom Reid, former VP at Serum.
Serum partners include eHealth, Highmark Blue Cross Blue Shield, Affinity Health Plan, AARP and HCSC.
Grammatica has worked as a partner and CMO at My Elder Advocate. He was previously at RAPP Worldwide as global chief healthcare officer and managing director of the flagship New York office. He has also worked at Y&R Advertising, Wunderman NY and Chapman Direct Advertising. He has worked on health insurance, biotech, pharma and medical device accounts.
He completed his bachelor's degree at St. John's University.