March 17, 2015
Divurgent adds Alexander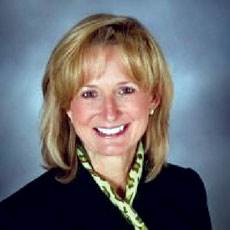 Dana Alexander
Dana Alexander, RN, MSN, MBA, FAAN, FHIMSS, is the new vice president of Clinical Transformation at Divurgent. She will lead the company's clinical transformation consulting practice.
Alexander has worked in executive roles at Caridigm, GE Healthcare and Cerner Corporation. She was the CEO of Spring Center for Womens Hospital in Colorado Springs for two years, and also worked as a vice president of clinical operations/chief nursing officer at Centura Health/Penrose St. Francis Health System.
She is the chairwoman-elect of the HIMSS Board of Directors.
Alexander completed her bachelor's degree in nursing at Indiana University, her master's in nursing and nurse practitioner degree at the University of Texas, and her MBA at the University of Colorado.