October 01, 2013
Care Technology Systems debuts new component in fall detection system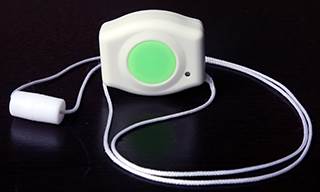 Care Technology Systems debuts new component in fall detection system
Care Technology Systems has introduced a new pendant for fall detection.
The new ActiveCare Pendant offers a way to see resident activity, automatically detects falls, and delivers immediate alerts to caregivers and staff. It can alert even if the person is unable to move, sending an alert if it detects something is wrong.
Care Technology partnered with BioSensics to create the Active CarePendant and used algorithms based on NIH research, the company said.