June 27, 2013
Ziegler adds senior VP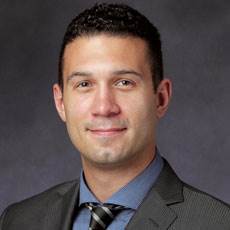 ZIegler adds senior VP
Sarkis Garabedian has joined Ziegler Investment Banking as a senior vice president.
Previously, Garabedian was a vice president in Piper Jaffray's healthcare group. Over his nine years in public finance, he has participated in over $2 billion of financings for a wide variety of healthcare, senior living, and other not-for-profit organizations throughout the West Coast, according to Ziegler. He will focus on serving the needs of senior living and healthcare clients in the west and report to Mary Munoz.
Garabedian received a B.A. in business administration and an M.B.A from Western Washington University.