March 24, 2015
York joins EWA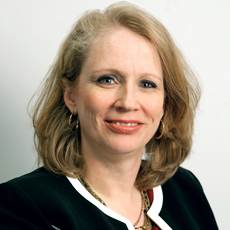 Amy York
Amy York has joined the Eldercare Workforce Alliance as its new executive director.
She was previously with the Jewish Federation of Metropolitan Chicago for more than a decade. In her early career, she worked for Rep. David R. Nagle (D-IA) and Sen. Tom Harkin (D-IA). York also was a director for the Amalgamated Transit Union - International Office, and a government associate for the Association of Flight Attendants-CWA.
She is a graduate of the University of Northern Iowa.