April 14, 2016
Yengo moves to Century Park Associates.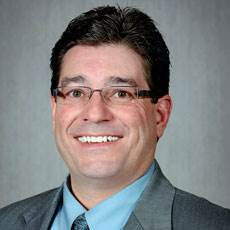 Greg Yengo
Greg Yengo has been named national director of dining services for Century Park Associates. He will oversee dining for more than 40 senior living communities in 20 states.
He was previously the regional director of dining services for Spectrum Retirement Communities in Denver, overseeing dining in 30 senior living communities.
Yengo also has been the executive chef at Exempla Lutheran Medical Center, and the executive chef at Rose Medical Center in Denver.
He completed his bachelor's degree at Michigan State University, and was a culinary arts instructor at the Art Institute of Colorado for eight years.
He is based out of Denver and lives in Littleton, CO, with his two daughters, Madison and Blake.