October 06, 2015
WPC Healthcare selects Crossley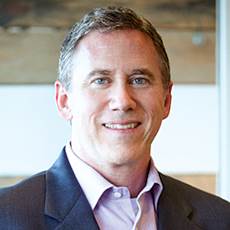 Guy Crossley
Guy Crossley has joined WPC Healthcare as its president.
Crossley was previously the chief operating officer of BLR Inc., a provider of legal compliance solutions to employers. He also was the founder of GAC Ventures, and was the CEO and publisher of Institutional Investment News. Crossley also served as a senior vice president and group manager at MSGi Direct for three years.
He completed his bachelor's degree at the University of Arkansas Little Rock.