May 18, 2015
Wolkomir joins Lutheran Home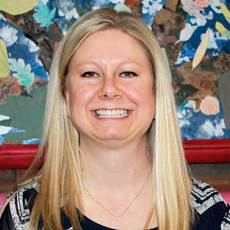 Debra Wolkomir

Debra Michelle Wolkomir is now the Director of Social Services at Lutheran Home, a nonprofit located in Wauwatosa, WI. Wolkomir will focus on the psychosocial needs of residents and families.

Prior to Lutheran Home, Wolkomir was a case manager and family case management supervisor for Children's Hospital & Health System in Milwaukee. For 10 years, she planned and facilitated new programs, oversaw everyday activities, aided staff training and development while reviewing their performance, and organized field and office work.

Wolkomir is a Certified Advanced Practice Social Worker, and earned her bachelor and masters in social work from the University of Wisconsin - Milwaukee.