June 20, 2014
Wolf named program manager at The Grove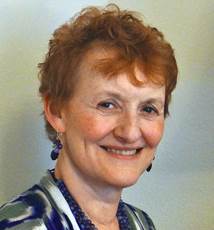 Wolf named program manager at The Grove
Charlene Wolf has been named the program manager of The Grove, a senior living community's memory support residences of Piedmont Gardens in Oakland, CA. She will help oversee programs and services for the residents.
Wolf has more than 30 years of experience working with older adults.
She earned a bachelor's degree in social work from the University of North Dakota and a master's degree in gerontology from Holy Names University.