March 19, 2015
Walters leads Friendship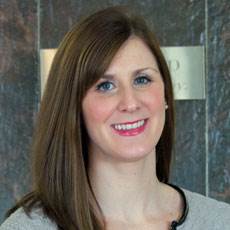 Jessica Walters
Jessica Walters, MHA, LNHA, is the new administrator of Friendship Health and Rehab Center, a 373-bed skilled nursing facility in Roanoke, VA. Friendship is the largest SNF in Virginia.
Walters previously was the assistant administrator and the director of hospital and community relations at Friendship, and joined the center in 2008. Prior to joining Friendship, she worked at Avante Centers in Roanoke, VA, as the director of community relations.
Walters currently serves on the LogistiCare Region 2 Advisory Board and as an event sponsor to the Roanoke Chapter of the National Association of Orthopedic Nurses.