October 28, 2014
Vikus hires Abercrombie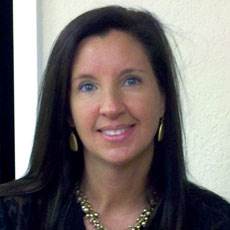 Martha Abercrombie
Martha Abercrombie has been named the Vice President of Strategy at Vikus Corporation, a software company for senior living providers based out of Tennessee.
She was most recently the VP of human resources at New Beginnings Care, a long-term care management company based in Chattanooga, TN. Her career began as the HR/Payroll Coordinator at Royal Care, where she was promoted to the assistant director of HR. She began working at Direct Care Services, LLC in 2002, and joined Grace Healthcare in 2005.
Abercrombie completed her master's degree at the University of Tennessee at Chattanooga, where she also finished her bachelor's degree. She has a Senior Professional in Human Resources certification from the HR Certification Institute.