March 06, 2015
Tutera's Levitt to serve on board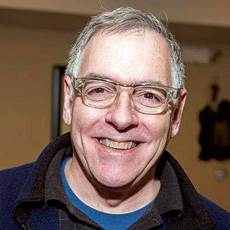 Mike Levitt
Mike Levitt has been elected vice president of the Missouri Board of Nursing Home Administrators. He is the vice president and chief compliance officer for Tutera Senior Living & Health Care in Kansas City, MO.
Levitt oversees Tutera's Continua Home Health & Hospice Division, and manages government relations for Tutera's senior living facilities, communities and agencies in 13 states.
A native of Kansas City, he is the treasurer of the Missouri Health Care Association Board and member of the Health Care Compliance Association. He has been a nursing home administrator for 28 years.