June 15, 2015
Tutera hires Young as director of HR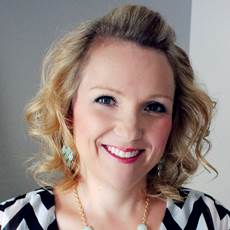 Leslie Young Tutera Senior Living & Health Care
Leslie Young has been hired as director of human resources operations at Tutera Senior Living & Healthcare. In this position, Young will lead Tutera's expansion of human resource initiatives to serve the residents in 47 communities and 13 states.
Young has more than 20 years of HR leadership experience with expertise in senior living. Before Tutera, Young was director of training and development for Skilled Healthcare, where she helped with recruitment and retention programs, training in long-term care, home health, hospice, rehabilitation and corporate employees.
She also has been a recruiting manager for A Place for Mom, Inc., a national senior living referral service.
Young earned her bachelor's degree at University of Missouri-Kansas City.