May 30, 2017
Thomas joins Senior Lifestyle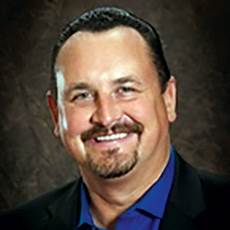 Damon Thomas
Damon Thomas has been named Senior Lifestyle's Regional Director of Operations, which has headquarters in Chicago.
Thomas was most recently a consultant for Vitality Senior Living. Previously, he worked for more than 15 years at Emeritus Senior Living. He also worked with Brookdale Senior Living from 2013 to 2016 as the regional director of operations and then as the district director of operations.
He completed his education at Bridgewater State University in Boston.