August 15, 2017
Te Brugge promoted at Goodman Group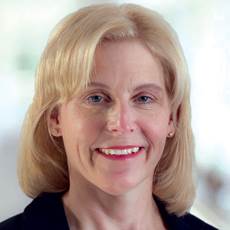 Kim Te Brugge, Goodman
Kim Te Brugge has been promoted to vice president of operations in the senior living and healthcare division of The Goodman Group. She will be based in Chaska, MN, and oversee operations for the company's growing portfolio of 33 managed communities and two home health agencies.
Te Brugge joined the Goodman Group in 2012, starting as an executive director at a community in Phoenix. In 2014, she became the regional director of operations for the Goodman Group's Arizona, Montana and Florida sites.
Before that, she worked in Ontario as a nursing home administrator, as well as a corporate management consultant and admissions coordinator. She also has worked as a healthcare operations consultant in Arizona.
Te Brugge completed her bachelor's degree at University of Ottawa and her master's at Abilene Christian University.