July 09, 2015
Tallgrass Creek names Marshall as sales director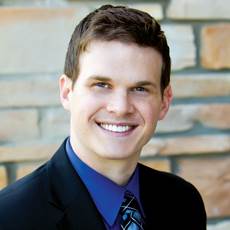 Blake Marshall

Blake Marshall was appointed as the new Director of Sales for Tallgrass Creek retirement community in Overland Park, KS. Tallgrass is one of the 19 retirement communities owned by Erickson Living.

Marshall has worked in sales with Erickson Living for eight years, where he began at Eagles Trace in Texas as an operations associate.

In 2008, he became the sales associate at Wind Crest in Colorado, where he was later promoted to sales manager.

Graduating from Texas A&M University, Marshall earned his B.B.A in 2007.