October 24, 2013
Sullivan moves to COMS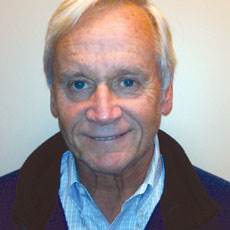 Terry Sullivan
Terry Sullivan, M.D., is the new chief medical officer at COMS.
Sullivan replaces Thomas Riemenschneider, a COMS co-founder and original chief medical officer. Riemenschneider will continue to work with the COMS Medical Advisory Board.
Sullivan was previously the vice president of medical affairs for Golden Living. Other previous positions include being the regional vice president and chief medical officer at Humana Senior Products.

He has been the president and chairman of the Denver Medical Society, and was appointment president to the Colorado Board of Health. He earned his bachelor's and medical degrees from Georgetown University.