December 02, 2015
studioSIX5 hires Greenlee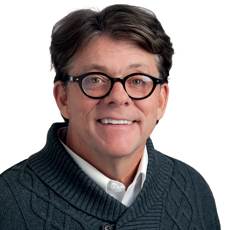 John Greenlee
John Greenlee has become the studio design manager of studioSIX5.
His previous projects include the interiors for Busch Stadium in St. Louis, Heinz Field in Pittsburgh and Hong Kong Stadium. He has received several American Institute of Architects National Design Awards for his architecture and interior design projects. He previously has worked for HOK Sport, BlueBike Architecture in Kansas City, and Merrick and Company in Denver. While at BlueBike, he worked on a senior living project in Kansas where his team worked on integrating the facility with walking and bike paths leading to dining and entertainment entities.
He completed his bachelor's degree at Kansas State University. In his spare time, he id designing his own ranch house on a 80-acre ranch in rural northeastern Kansas.