March 11, 2015
Strain starts at Harmony Healthcare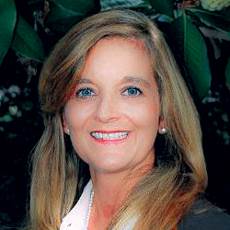 Wendy Strain
Wendy Strain, RN, is Harmony Healthcare International's new regional consultant.
SHe was an combat field medic in the U.S. Army, and has 25 years as a legal nurse consultant. For nearly 10 years, she was the Director of Nursing Services at Tishomingo Manor, Iuka, MS. Strain also was a Legal Nurse Consultant with CareAnalytics, and was most recently the interim director of nursing at 360 Healthcare Staffing.
Strain graduated the United States Army Academy of Health Sciences and Northeast Community College. She is a member of the American Association of Legal Nurse Consultants.