March 25, 2014
Starr is the new VP at LaSalle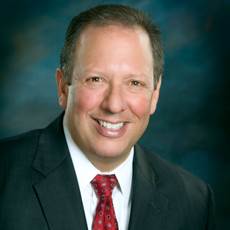 David Starr
David Starr has been named the vice president and general counsel at The LaSalle Group. He will oversee the legal department servicing The LaSalle Group and its four divisions.
He joins the company from Belo Corporation, where worked for 14 years and was vice president and deputy general counsel. Starr also has been in-house counsel for American Airlines, and an attorney at White & Case.
He has served as a board member for Make-A-Wish North Texas and Big Brothers Big Sisters.
Starr received his bachelor's degree from New York University, and completed his law degree at Duke University.