February 17, 2015
Snelgrove appointed as VP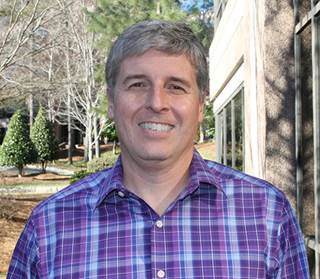 Craig Snelgrove

Craig Snelgrove has been named the vice president of business development at Bulk TV & Internet.

He was most recently in sales at Dish Network and Video Propulsion Interactive Television. Before that, he was COO at Guest-Tek Interactive Entertainment. He also has worked at Nortel Networks and as the director of operations at Elastic Networks.

Snelgrove completed his bachelor's degree at the University of Western Ontario and his MBA at the University of British Columbia.