July 28, 2015
Shannon named CEO of Catheter Connections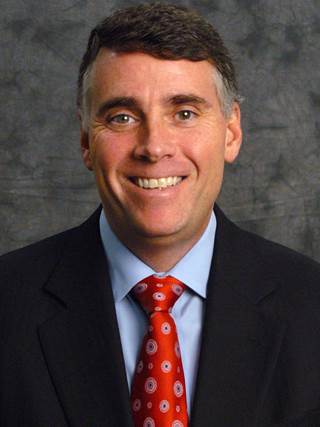 Shannon named CEO of Catheter Connections

Catheter Connections Inc. has appointed John P. Shannon as the chief executive officer and member of its board of directors.

Shannon served as CCI advisor beginning in March, when he became involved in the development of the company's commercial and manufacturing plans. Previously, he was the chief commercial officer at Durata Therapeutics. Overall, he has more than 25 years of experience in healthcare, 10 of them at Baxter International.

Shannon earned a bachelor's degree from Western Illinois University.