December 22, 2015
Senior Quality Lifestyles Corporation names Cantrell CFO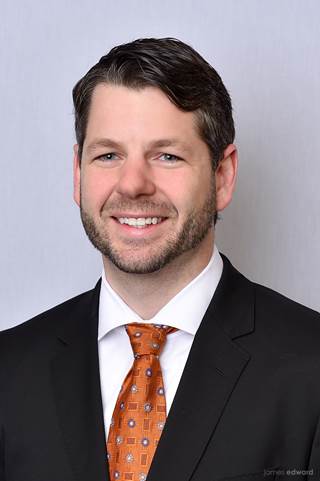 Ben Cantrell
Senior living community developer Senior Quality Lifestyles Corporation has selected Benjamin Cantrell, CPA, CGMA, as chief financial officer. He will oversee The Buckingham in Houston, Edgemere in Dallas, The Stayton at Museum Way in Fort Worth, Querencia at Barton Creek in Austin, Mirador in Corpus Christi and The Barrington of Carmel in Indianapolis.
Before SQLC, Cantrell was the assurance supervisor at Lane Gorman Trubitt, PLLC. He also has worked as a staff accountant at RSF Partners, and assistant service manager at Sewell Automotive Companies.
Cantrell has a bachelor's degree from Baylor University. He completed a master's degree in business administration in corporate finance and accounting, as well as a master's degree in accounting, from the University of Dallas.