August 05, 2013
Senior Management Advisors names new corporate sales manager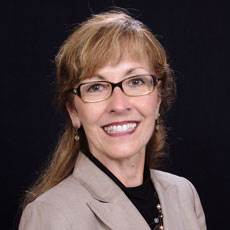 Lori Smith
Lori Smith has joined Senior Management Advisors as the corporate sales manager. In her role, she will be responsible for sales management efforts for the company's independent living, assisted living and Alzheimer's care residential communities.
Before becoming part of SMA's team, Smith worked as a rehab community liaison for a facility in Florida, as well as a community marketing liaison for Emeritus facilities in Venice, Bonita Springs and Clearwater. She also worked as an account representative for skilled nursing and assisted living facilities in a seven-county area for Rads Mobile XRay, and has supervised marketing and events for Marriot/Sunrise Living facilities in Pinellas County.
"Lori has a great track record in sales and marketing in the senior living industry," Monique Spruill, assistant director of sales and leasing, Senior Management Advisors, said in a press release. "SMA is growing rapidly and we look forward to her being an important part of that growth."
Smith attended Akron University and St. Petersburg College, where she studied business administration.