March 11, 2014
Schuna assumes new role at Pathway Health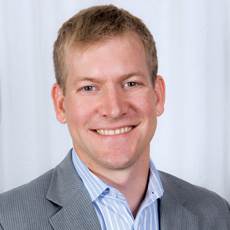 Peter Schuna
Peter B. Schuna has expanded his role at Pathway Health, from being the chief operating officer to being COO and president.
His areas of expertise include management of strategic partnerships and oversight of day-to-day operations.
Prior to Pathway, he was a healthcare administrator for HealthEast Care System and Benedictine Health System.
He received his bachelor's degree in biology from the University of Minnesota.