December 04, 2013
Schneider is new CMO at Medline Industries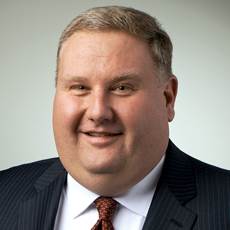 Stu Schneider
Stu Schneider will assume the role of chief marketing officer at Medline Industries.
He began with Medline in 2010, and was recently a group president leading product innovation and market expansion. He replaces Sue MacInnes, who was promoted to chief market solutions officer.
Prior to joining Medline, Schneider was the senior director, Huggies Brand, and marketing director/platform leader, Cottonelle & Scott Brands, for Kimberly-Clark.
He is a graduate of St. Norbert College in DePere, WI. He currently lives in Pleasant Prairie, WI.