January 06, 2015
Saunders moves to PSA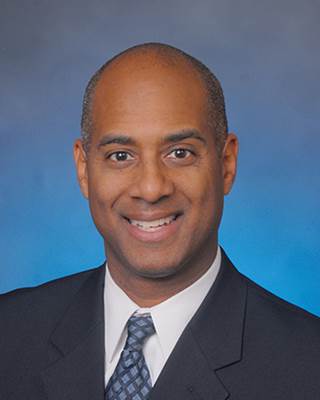 David Saunders
David Saunders II has joined PSA Insurance & Financial Services, Inc. in Baltimore as a senior investment consultant.
His responsibilities will include evaluation, analysis and selection of investment managers for retirement plans, as well as counseling retirement committees on investment structures. He brings more than 20 years of experience in equity research, institutional money management and financial analysis to the PSA/PFE team.
Prior to joining PSA, Saunders worked for Credo Capital Management where he served as partner, co-portfolio manager and equity analyst. He also has worked as equity research analyst for Wells Fargo, Stifel Nicolaus and Legg Mason. He is an adjunct professor in Portfolio Management curriculum at Loyola University.
Saunders completed his bachelor's degree at Wofford College and finished his MBA at Johns Hopkins University.