June 09, 2015
Saunders hired by Friendship Village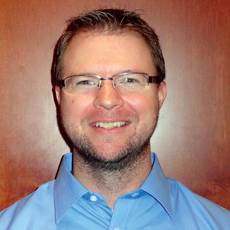 Travis Saunders
Friendship Village Tempe has hired Travis Saunders as its chief information officer.
Saunders has worked in IT departments since he graduated high school 18 years ago by fixing network problems at a construction company, the company said.
He has worked as a network specialist for Radiation Regulatory Agency. He also has designed technical solutions for clients with CS&S Computers.