January 15, 2014
SanClemente promoted at LCB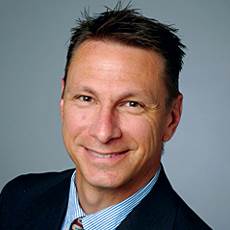 Edward J. SanClemente
Edward J. SanClemente has been promoted to LCB Senior Living, LLC's Vice President of Property Development. He was previously the company's Director of Property Development.
SanClemente will now oversee site selection, permitting, development and construction of all projects, and worked to develop the company's prototype assisted living residence, as well as assessment of potential acquisitions. He will also oversee maintenance and operations at LCB facilities.
He was previously with Atria Senior Living and Newton Senior Living, LLC, and also worked for BCL Premier Sports and Fresenius Medical Care. LCB Senior Living was founded in 2010 by the management team of the former Newton Senior Living, LLC.
SanClemente received a bachelor's in architecture from Wentworth Institute of Technology in Boston.