September 30, 2013
Roth moves to Laundrylux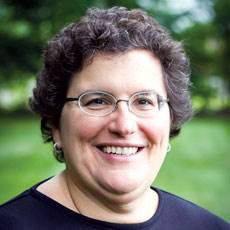 Joanne Roth
Laundrylux recently hired Joanne T. Roth for the position of chief financial officer.
A CPA with more than three decades of experience, Roth will be focused on improving financial controls and customer services. She was previously the vice president of finance/controller at Connecticut-based Parfums de Coeur Ltd. She also served as regional assistant controller for Corporate Express.
She received her bachelor's degree in accounting and finance in 1984 from Manhattan College in New York. Roth became a CPA in 1986.