August 20, 2014
Rosewag promoted at Erickson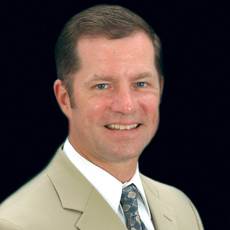 Matt Rosewag
Matt Rosewag, NHA, has joined Erickson Living, serving in the newly-created position of Director of Operations for Continuing Care and Project Management.
Rosewag will oversee the implementation of the new Memory Care program and the construction (beginning later this year) of a new continuing care facility on Charlestown's 110-acre campus. He also will oversee "facilitation and coordination of various teams of management, leadership and executives to drive the successful transition and opening of the new facilities while achieving revenue, cost and profitability targets," the company said.
He was previously as Administrator of Continuing Care for Charlestown, and an assistant administrator at Oak Crest from 2007 to 2011.
Rosewag began his career at Erickson Living at Oak Crest in 2000 as a physical therapist hired to expand the outpatient therapy clinic services. In 2002, he was promoted to rehabilitation manager at Riderwood in Silver Spring. He then entered the "Administrator in Training" tract.
He received his bachelor's degree from the University of Delaware, and his master's in physical therapy from the University of Maryland at Baltimore. He also completed his MBA at Loyola College. He is a licensed nursing home administrator in Maryland.