June 14, 2016
Rogers to lead CLC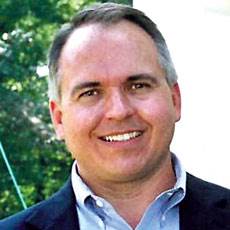 Terry Rogers
Colorado-based Christian Living Communities has named Terry Rogers as its future president and CEO.
In his new role, Rogers will lead the organization's three care facilities, which provide services to nearly 1,300 seniors.
Before joining CLC, Rogers led St. Martin's in the Pines in Alabama for 16 years as the care facility's president and CEO. He was involved in planning, financing and construction of the residential-style skilled nursing community called The Cottages at St. Martin's.
He will transition into his role throughout the summer and is expected to take on full leadership next September. He will replace Russ DenBraber, who led the organization for 14 years. Rogers will be relocating to Denver.
Rogers earned his bachelor's degree in financial management from the University of Alabama at Birmingham.