March 01, 2016
Reese joins Divurgent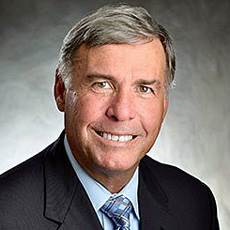 Bert Reese
Bert Reese has joined Divurgent, a healthcare consulting firm, as its vice president of portfolio management and innovation. He will work with the executive team and help clients reduce costs and advance care.
Steve Eckert, FACHE, was named Divurgent's new president and COO in February.
Reese has more than 30 years of experience with Sentara Healthcare, where he was most recently the company's senior vice president and chief information officer. His achievements there include implementation of a cross-enterprise electronic health record.
He completed his bachelor's degree at Norwich University.