November 14, 2014
Reaves begins at Greenspring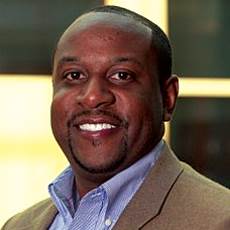 Justin G. Reaves
Justin G. Reaves has chosen as the assistant director of finance at Greenspring, an Erickson Living retirement community in Springfield, VA.
Reaves was previously a finance manager with Towne Park, where he oversaw a team of financial analysts. He also has worked for SC&H Capital, as a manager at SC&H Group and as an accountant with McGladrey.
He is on the Board of Directors for Monarch Academy Public Charter School as the secretary and as a finance committee member.
Reaves completed his bachelor's degree in accounting from Towson University. He is working toward completing a Master of Business Administration degree at Georgetown University.