September 17, 2013
Premier Senior Living announces promotions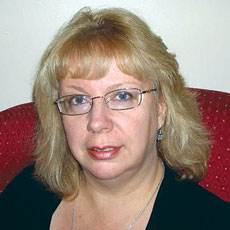 Penny Tremain
Premier Senior Living, LLC, an assisted living and memory care company in New York, has promoted Penny Tremain to a new position of Director of Operations.
Tremain will oversee day-to-day operations for 11 of Premier's senior housing communities in New York, Ohio and Florida. Tremain was previously the executive director at Hampshire House in Oneonta, NY.
Premier promoted Charlene Parslow to become the new executive director of Hampshire House. She was formerly the business manager.
Finally, Premier hired Kyle Wright of Lynnwood, WA to become its senior accountant. He has previously worked at Emeritus Senior Living.