February 10, 2015
Pomeranz named LiveOn NY board president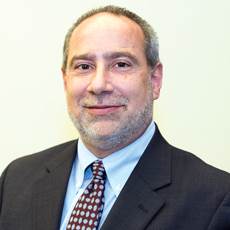 David V. Pomeranz
David V. Pomeranz, chief operating officer of the Hebrew Home at Riverdale, has been elected president of the Board of Directors of LiveOn NY, formerly known as the Council of Senior Centers and Services.
He will be responsible for board development and reorganization, fundraising, growing membership and the statewide expansion of the newly re-branded LiveOn NY. He has been on the board since 2009.
LiveOn NY is a membership advocacy organization for older adults in New York.
Pomeranz is well-known in the long-term care community, with honors that include 2000 Professional of the Year award by New York LeadingAge and the 2009 Humanitarian of the Year award from the Burden Center. He replaces Joan L. Ryan, who now serves as Board Chairwoman. Pomeranz lives in Westchester with his family.