July 11, 2014
PDI names Cempellin as EVP and COO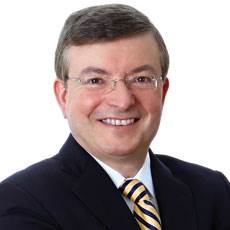 Peter Cempellin
Professional Disposables International, Inc., (PDI) has named Peter Cempellin as executive vice president and chief operating officer. Cempellin oversees and drives key strategies — related to research and development, clinical affairs, quality assurance and other components — at the company's manufacturing site in New York.

Previously, he served in numerous leadership roles within the healthcare field. Most recently, he served as president and chief executive officer of CAE Healthcare for three years. Other roles include vice president, general manager, program manager and engineering supervisor at various companies such as Analogic Corporation, Philips Healthcare and Bose.
Cempellin earned a bachelor's degree in mechanical engineering from Northeastern University and an MBA from the Boston University School of Management.