March 19, 2015
Pasternak starts at Ambassador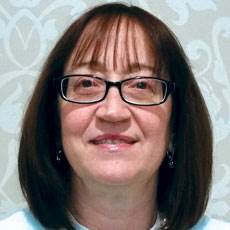 Vivian Pasternak
Vivian Pasternak is the new Director of Clinical Services for The Ambassador, the new assisted living and memory care community opening in Scarsdale, NY. She will oversee the community's policies and procedures and establish nursing care standards.
Pasternak has worked in varied positions with the Mary Manning Walsh Home in New York City including nursing administration, care planning and assessment as assistant director of nursing, director of nursing and director of quality management. She also has worked at Yale New Haven Hospital, Cornell Weil Medical Center and Memorial Sloan Kettering Cancer Center.
She completed her bachelor's degree in nursing at Binghamton University.