June 27, 2013
Outreach liaison begins at Oak Trace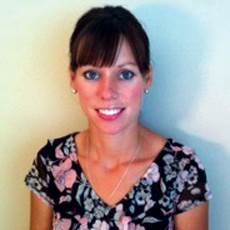 Tracy Giglio
Tracy Giglio is the first Healthcare Outreach Liaison appointed at Oak Trace, a continuing care retirement community in Downers Grove, IL.
Giglio will charged with working with local hospitals, physicians and other senior living and assisted living communities looking to discharge residents to a short-term rehabilitation program, the company said.
She most recently worked at Girling Home Health Care in North Riverside. She has also served as an admissions director for a rehabilitation center and as a human resources director for an extended care center.
The community said it is also planning on adding a concierge and nurse practitioner.