November 25, 2013
New director at Uplands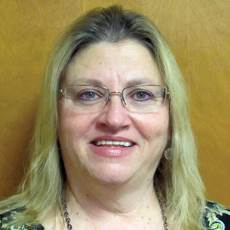 Anita Croinex
Anita Croinex, BSN, RN, is the new director at Uplands Village in Pleasant Hill, TN. Uplands is an Eden Alternative-registered continuing care retirement community.
Croinex has worked in health for 27 years, and was previously a director of nursing. Her new role will have her overseeing assisted living and home health services, plus ICF/SNF areas for Uplands Village.
She holds her degree in nursing from Kaplan University, and is expected to complete her MSN and MHA in 2014.