June 15, 2015
Myers appointed at Enclara Pharmacia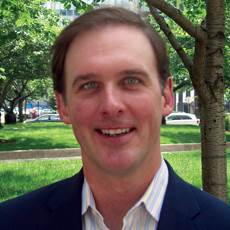 Greer Myers
Greer Myers is the new president of Turn-Key Health and SVP at Enclara Pharmacia.
Myers will drive the development of the Turn-Key Health division, and also contribute to the growth of Enclara Pharmacia, the company said. Prior, Myers was the founder and CEO of the early stage end-of-life company at Care Trajectory, LLC. Additionally, he served as Vice President of Corporate Development for American Hospice, LLC. He also has over 20 years of healthcare experience in various fields.
Myers graduated from the Jepson School of Leadership Studies at The Universit of Richmond.